Our Staff
Veanessa - Owner and Operator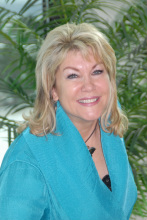 Veanessa is an experienced and practicing electrologist, laser hair removal technician, permanent makeup specialist, and esthetician. She started out as an electrologist in 1997 and then added laser and esthetic services thereafter steadily building a loyal customer base. Dermatologist and Plastic surgeons refer to her because of the success of her skin detailing----Hair Removal, Permanent Makeup, Facial Skincare.
"We actually believe 'Simple Enhancements CAN make a Difference'! Our customer base uses procedures with 'Intentional Consistency' to bring about skin enhancements for their changing needs. Yearly IPL Photofacials (not a series), monthly signature facials, and lash and brow therapies along with skincare products that actually affects YOUR skin is what we focus on. Permanent makeup is used when it is hard to put on our liner without a 10x mirror, and lastly some hair removal here and there!
"Think of Veanessa as YOUR personal esthetician."
---
Marcie - Front Office Manager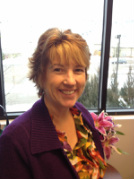 Marcie's smiling face is one of the first things you'll notice when you visit our office. Her friendliness and professionalism will make you feel comfortable and confident about your decision to give us your business.

Marci also brings a background in nutrition to our business, having studied nutrition at the American Health Science University in Aurora. We believe that the youthful look that our customers are seeking is a result of the treatments that we can provide for the outside as well as what we can suggest that they put on the inside.


---
"Simple Enhancements Can Make a Difference."